Offering TMJ Therapy to Communities in Crown Point, IN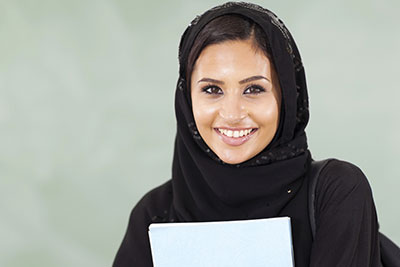 You may not realize this, but two little joints in your jaw can have a dramatic impact on your oral and overall wellbeing. Known as your temporomandibular joints (TMJs), they not only connect your lower jaw to your temporal bone, they also make it possible for you to open and close your mouth easily.
They don't always work perfectly, though. Whether because of stress, an improper bite, or a range of other reasons, these joints can dysfunction. When this happens, the nerve endings around them can become exposed, resulting in a range of uncomfortable symptoms.
Symptoms of TMJ Dysfunction
The most common symptoms of TMJ dysfunction include:
Frequent headaches or migraines
Pain in your jaw, neck, or shoulders
Earaches
Clicking or popping in your jaw
Difficulty chewing or opening your mouth
Swelling
Are you experiencing any of these symptoms? Dr. Robert Berquist and Dr. Daniel Berquist would be happy to assess your situation during a consultation appointment. With a comprehensive exam, they can determine exactly what your needs are and talk to you about a personalized treatment solution.
Many patients struggling with TMJ dysfunction are able to enjoy better health and wellbeing with an oral appliance. Treatment is simply a matter of wearing your appliance and following other steps recommended by the dentists.
Effective Nonsurgical Therapy
One of the primary jobs of an oral appliance is to correct the underlying misalignment causing your symptoms. With your bite correctly aligned, your symptoms will begin to fade and may even disappear completely. What's more, your overall sense of wellbeing will improve as you feel less stressed.
As part of your treatment consultation, Dr. Robert Berquist and Dr. Daniel Berquist will also talk to you about relaxation techniques and other ways of coping with stress. Avoid chewy or hard foods if you can, as they can aggravate your symptoms. It's also recommended that you try chewing on alternate sides of your mouth.
Are you ready to schedule your next visit with Dr. Robert Berquist or Dr. Daniel Berquist? Call us today to reserve an appointment. We're happy to serve patients from Crown Point, Whiting, Merrillville, Cedar Lake, St. John and other communities in Northwest Indiana.
Learn More