Emergency Dentist – Crown Point & Whiting, IN
Relieving Your Pain & Restoring Your Smile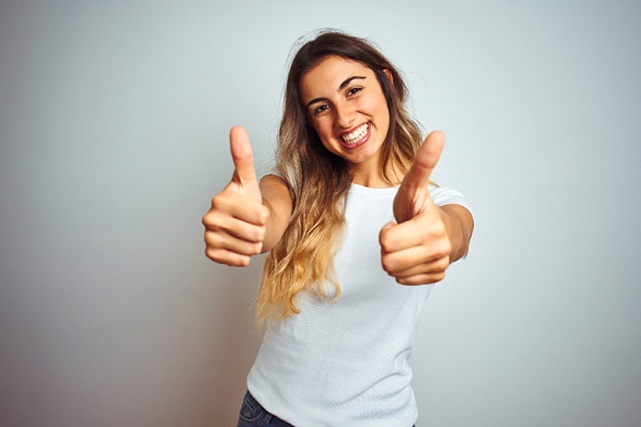 How to Handle Common Dental Emergencies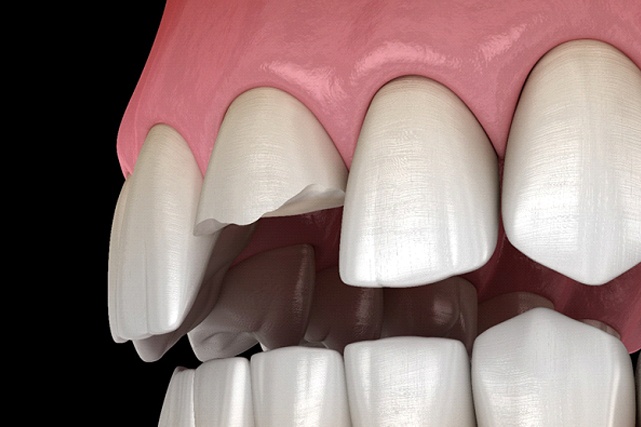 Dental emergencies always seem to happen at the most inconvenient moments, which can make it hard to react quickly and efficiently to prevent further oral damage from occurring. The shock of the situation can have you stumbling around and not thinking straight, which is why we've provided some basic tips for a variety of problems you may run into.
Toothaches
Toothaches can be caused by a minor or serious problem. Before you contact our office, try getting a piece of dental floss and maneuvering it around each tooth to remove a piece of possible lodged debris like a popcorn kernel. If your pain persists, call us right away, because it could be cause by a tooth infection. Be sure not to put aspirin directly on the area, because it can damage your sensitive gums and cause additional discomfort.
Chipped/Broken Tooth
Collect any pieces of your broken tooth that you can find and rinse them under warm water. Depending on the severity of the damage, a broken tooth may not always cause you pain. If it does, you can take over-the-counter medication like ibuprofen to ease your discomfort. If you have any sharp edges of your tooth that's irritating your oral tissues, you can block them off by placing a piece of sugar-free gum or orthodontic wax over the sharp area.
Knocked-Out Tooth
If you knocked out your tooth, time is of the essence. Be sure to call us immediately and try to get to our office within an hour of the accident so we'll have a better chance of replanting the tooth. Retrieve the tooth from the ground and rinse it off, being sure to only handle it by the biting surface (don't touch the root of the tooth). Keep it moist by placing it back in its socket or a container full of milk and bring it to your dentist in Crown Point & Whiting.
Lost Filling/Crown
If your broken restoration is still intact, you can temporarily protect your tooth be reattaching it to it using denture adhesive or a piece of sugar-free gum. We'll fit you in for an appointment as soon as possible to either repair or replace your restoration and prevent any further oral damage from occurring.
How to Prevent Dental Emergencies
Dental emergencies can happen at any moment, which is why it's important to be prepared for them. You can reduce your chances of experiencing an emergency and protect your smile by following some of the following tips:
If you have any questions about how you can protect your mouth, ask us during your next checkup and cleaning! Our team will be more than happy to give you the tools you need to keep your natural smile bright and healthy for years to come.
The Cost of Treating Dental Emergencies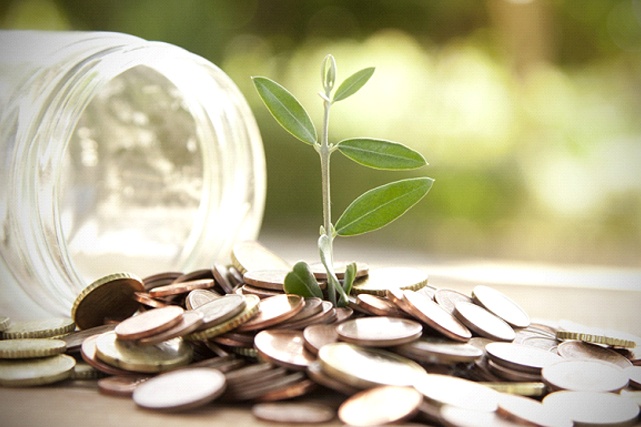 Every dental emergency is different, which makes it impossible to name a single price. Depending on the situation you find yourself in and what type of treatment you need, the cost of your visit can vary. At Berquist Family Dentistry, we accept a wide range of payment options and will gladly answer any questions you have about your insurance benefits, so don't hesitate to contact our office!
Learn More