Crown Point & Whiting Emergency Dentist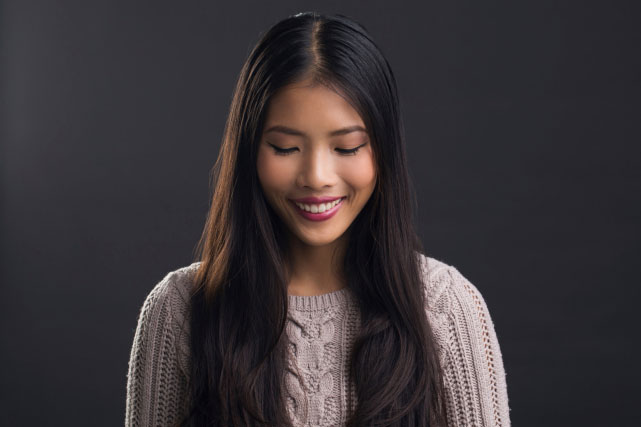 A dental emergency is a very serious thing. That's why we try very hard to provide same-day care to patients who call us with an urgent problem. Unresolved issues can not only put your good oral health at risk, they can make life more stressful. Some issues can be resolve quickly with just a few simple tips, while others might require a visit to our office. Regardless of the nature of your emergency, please call us right away and we will tell you how we can help. Dr. Robert Berquist and Dr. Daniel Berquist are happy to treat everyone in your family, regardless of age.
If you're not currently experiencing an emergency but want to be prepared for one, you can read about some of the most common ones below.
Knocked Out Tooth
If you have a knocked out tooth, your first step—after calling us, of course—should be to rinse it gently under water. Then, try to hold the tooth in the socket it came from until we can see you. If you can't do that, store it in a baggy of milk. If we can see you soon enough, reattachment may be possible.
Broken Tooth
Similar to a knocked out tooth, you should rinse the area with water. Then, hold a cold compress against the area to reduce swelling.
Damaged or Knocked Out Crown
If you lose a crown, the simplest thing to do until you can see us is to apply a small amount of toothpaste to the crown, which will help you temporarily reattach it. You can also try using dental wax or temporary adhesive. Just remember that this is a quick-fix and not a permanent solution.
Severe Toothache
A toothache can be caused by many things. Before calling us, try flossing around the tooth to see if a piece of debris is causing your discomfort. If your toothache doesn't go away, call us for an appointment right away. Do not put an aspirin directly on your tooth because that can damage sensitive gum tissue nearby.
Something Caught between Teeth
As with a toothache, try flossing or brushing to see if you can remove the debris on your own. Avoid using any sharp instruments in the process. If flossing and brushing don't solve the problem, call us for an appointment.
Cut/Bitten Tongue or Lip
Clean the area as well as you can and apply a cold compress. If bleeding continues, see your local emergency room for help.
Possibly Broken Jaw
If you think you may have broken your jaw, apply a cold compress to reduce swelling, and then visit your nearest emergency room. If you have a lost or damaged tooth, give us a call.
Are you experiencing an emergency? Call us today to reserve an appointment with Dr. Robert Berquist or Dr. Daniel Berquist. We're happy to serve patients from Crown Point, Whiting, Merrillville, Cedar Lake, St. John and other communities in Northwest Indiana.
Learn More