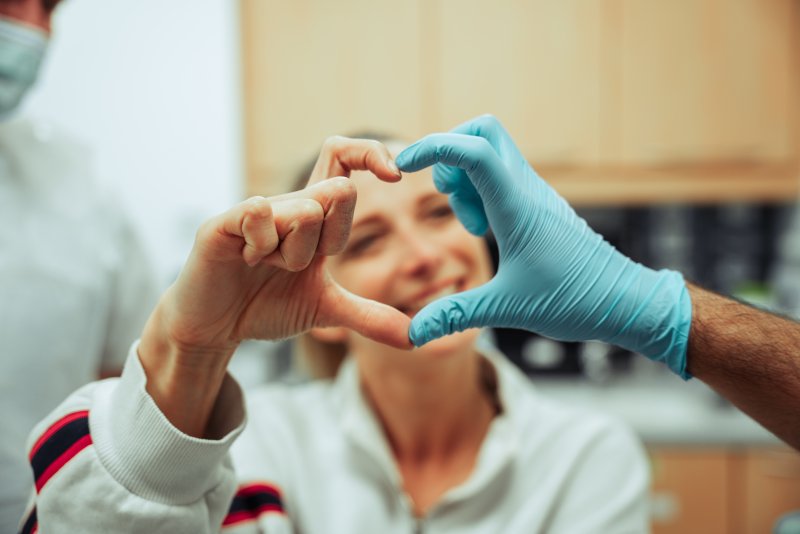 Wow, where does the time go? You remember scheduling your checkup months ago, and it's already here! Oral health is a priority and you want to make sure nothing keeps you from visiting your Crown Point dentist. Here are some tips to alleviate any bumps in the road and make it a smooth dental appointment for both you and your dentist!
Take Care of Paperwork Beforehand
Ahh, technology! It has made things so much easier. Instead of juggling a clipboard in the waiting room, you can fill out your dentist's forms at home just by downloading them off their website. This will not only ensure your dentist visit is shortened, but you'll also have enough time to read any necessary fine print. Also, review any changes in your dental insurance. This could help you avoid any last-minute stressors with payment.
Brush and Floss Before the Appointment
A light cleaning before your visit will get rid of any debris or food particles. This will make it easier for your dentist to spot tartar buildup and screen for cavities, gum disease, and oral cancer.
Arrive a Bit Early
Being punctual is always appreciated and can help with any unforeseen bumps in the road. Arriving early not only helps you avoid being late, but it also gives you a bit of a buffer if the staff has questions before you check in.
Prepare to Give an Update
Being punctual ensures that you will have enough time during your visit to update your dentist on any current issues or concerns. When they ask you about your oral hygiene routine, honesty is the best policy! The dentist isn't there to judge you but to help you achieve the healthiest smile possible. By giving them accurate information, your dentist can fully assess the situation and provide you with the best care. If you're experiencing dental-related anxiety, be sure to let them know so they can address your needs.
Bring Questions
Prepare to bring questions to your dentist. You may ask about your current oral hygiene routine, possible dental treatments, or even teeth whitening. Your dentist will be more than happy to update you on any ways to improve or maintain your excellent oral health!
It is important to maintain your yearly dental checkups to keep your smile shining and maintain optimal oral health. Following these helpful tips will guarantee an effortless visit for both you and your Crown Point dentist!
About the Dentists
The father-son team of Dr. Daniel Jordan Berquist and Dr. Robert Jordan Berquist provide family care and many types of dental services including: preventive, restorative, cosmetic, and emergency treatments. They provide personalized care and flexible scheduling, including Saturday appointments. Visit their website or call (219) 226-0544 to schedule an appointment.