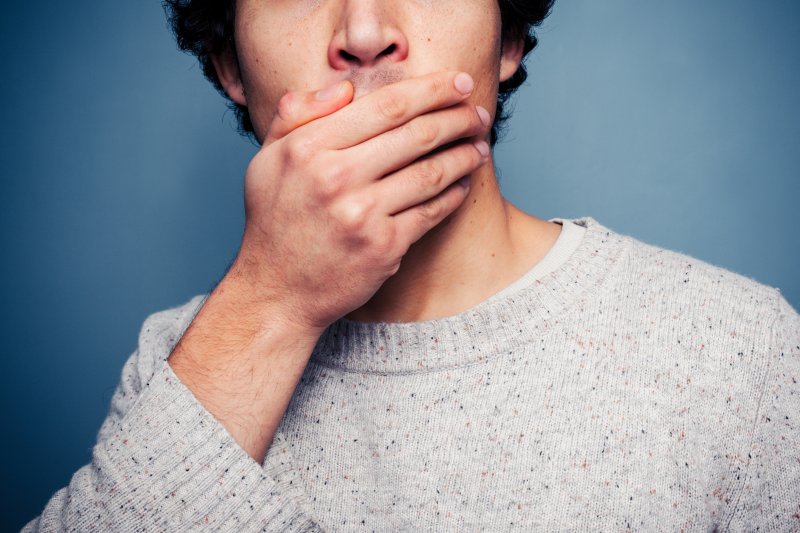 When you were a kid, a loose tooth was something exciting. After all, it meant you'd soon get money from the "Tooth Fairy" and a new pearly white. As an adult, though, wobbly teeth are problematic and need urgent care. Still, you might need to wait before fully fixing the issue. It's a good thing, then, that your local practice can help you do so. Here are four things to do for your loose tooth before seeing your emergency dentist in Crown Point.
#1: Don't Mess with It
First things first: Make sure you don't touch the affected tooth. Pushing it with your tongue or straightening it will make the problem worse. Meanwhile, pulling it could raise your risk of infection from an improper extraction.
If the tooth falls out on its own, don't panic. You can simply pick it up by its root, rinse it with water, and place it back in the socket.
#2: Keep the Tooth Clean
A loose tooth can expose spaces to harmful bacteria. Therefore, try to keep it clean as best you can. You might suffer an infection otherwise.
That said, don't brush or floss the tooth in question; either action would loosen it further. Instead, swish your mouth with some warm water. Doing so will remove particles from the pearly white and reduce bacterial buildup.
#3: Avoid Risky Eating
Depending on your situation, you might want to eat before your loose tooth is treated. If you do, avoid chewing food on that side of your mouth. The alternative could worsen things.
It's also a good idea to avoid sticky, chewy, and hard foods. One wrong or misplaced bite might loosen the tooth more. In particular, refrain from taffy, candy, raisins, apples, and nuts.
#4: Book a Visit to Your Dentist
You should see your dentist at once when dealing with a loose tooth. It counts as a dental emergency, so you shouldn't take it lightly.
More specifically, seek treatment within 12-24 hours. A dentist is more likely to save the tooth in this timeframe. Based on what's causing its looseness, they might give you a dental splint or a deep cleaning.
With help from an emergency dentist in Crown Point, your loose tooth can get a quick fix. Therefore, make sure to follow the tips above before treatment!
About the Practice
Berquist Family Dentistry is based in Crown Point, IN. As led by Drs. Daniel and Robert Berquist, our practice offers the pinnacle of quality dental care. To that end, we perform custom treatments that span preventive, cosmetic, and restorative dentistry, as well as emergency smile procedures. Whether you need a simple checkup or a full-on tooth replacement, you can count on us! For more information or to book a visit, you can reach us on our website or by phone at (219)-226-0544.