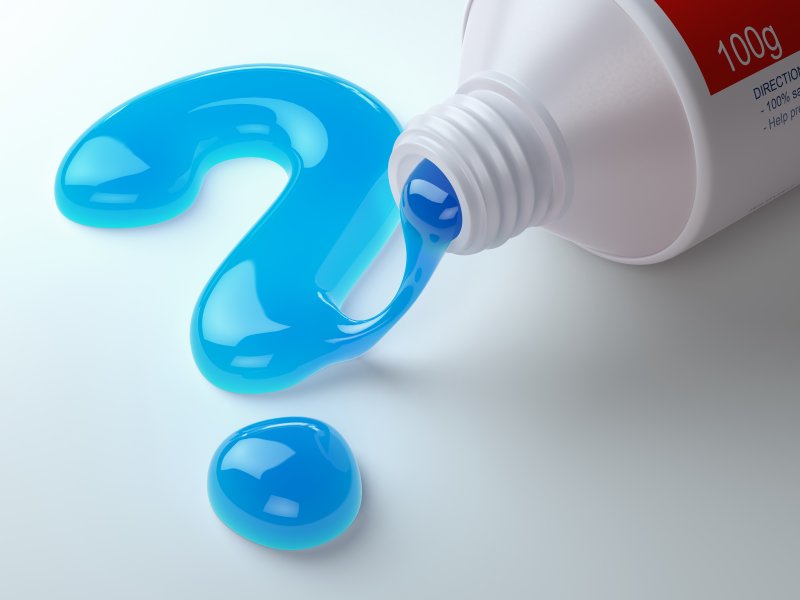 You may not find it surprising when your teeth change color from stains. Some yellowing or browning could be understandable given the food and drinks you consume. However, you probably consider your teeth turning gray as outside the norm. If that's happened to you, you're probably wondering what's going on.
As it happens, your cosmetic dentist in Crown Point has the answer. Read below to find out the causes of gray teeth and how best to treat them!
What Causes Gray Teeth?
Any of the following can cause cause gray teeth:
Dead Teeth: If one or a few of your teeth turn gray or blue, it might be because they've died. Whether from decay or trauma, a tooth lacking blood fllow can die and turn dark pink, black, or gray.
Natural Tooth Color: A rare genetic condition called dentinogenesis imperfecta can cause adult teeth to appear blue-gray. It leads to defects in dentin, the part of the tooth beneath the enamel.
Antibiotic Exposure: Major studies have shown that exposure to the antibiotic tetracycline as an infant can discolor adult teeth. Affected teeth can develop blue-gray stains.
Dental restorations: The materials used to fill cavities or restore teeth can sometimes cause tooth discoloration. These include metal crowns and silver fillings.
Aging: It's also possible for teeth to change color, including a grayish-blue, simply because of aging.
Can You Treat Gray Teeth at Home?
Working on your own, you might be able to restore a gray tooth's former color with certain teeth whitening products. These could include whitening toothpastes, teeth whitening strips, or at-home bleaching kits.
However, your local dentist should approve before you try any DIY teeth whiteners. Many such products damage tooth enamel and cause other complications. Ask your dentist about store-bought whiteners they would recommend, or look for whiteners with the American Dental Association's seal of approval.
Ask Your Dentist About Professional Treatment
Ultimately, it's best to have gray teeth examined by a professional dentist. They'll be able to determine if a tooth is dead or dying and let you know the best treatment for it.
They might suggest professional teeth whitening, which has greater amounts of the ingredients used in at-home kits or strips and may include laser light treatments. This approach would likely have moderate success.
On the other hand, your dentist might recommend you get dental veneers. Semi-permanent, they can be made of porcelain or composite resin and fit onto the front of the affected teeth.
While gray teeth can seem frightening due to their rarity, diagnosing and treating them is possible. Try talking to your dentist about the best way to turn the offending gray back into white!
About the Practice
Berquist Family Dentistry is based in Crown Point, IN, and led by Drs. Daniel and Robert Berquist. Their team is dedicated to giving the Crown Point community absolutely exceptional dental care. Treating young and old alike, they provide personalized preventive, restorative, cosmetic, and emergency dentistry. Flexible scheduling is also available to meet the timing needs of their patients. To learn more information or to book an appointment, they can be reached at their website or by phone at (219)-226-0544.