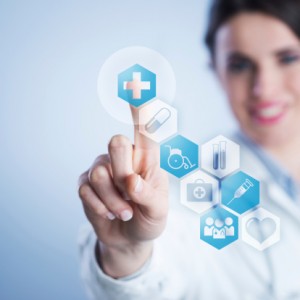 A dental emergency is nigh impossible to plan for, but you can be prepared. When you or someone you care for is in pain due to an oral injury or an infection, you need to act quickly. At Berquist Family Dentistry in Crown Point, IN and Whiting, IN, our team offers emergency dentistry services when you need them most, allowing you to get out of pain faster and move on with your life sooner.
Is This a Dental Emergency?
The following conditions are considered a dental emergency and should be addressed as quickly as possible:
Fractured or broken tooth
Severe toothache (often accompanied by swelling in the gums)
Object stuck between teeth
Knocked out tooth
Partially dislodged tooth
Lacerations to soft tissue, including lips, gums, tongue, and cheeks
Though our office is capably equipped to handle a wide range of dental emergency situations, there are some scenarios that require treatment at an emergency room. If, for example, you believe you may have a broken jaw, we advise that you visit your local ER as soon as possible. The same is true for any bleeding that does not stop with pressure to the area with sterile gauze.
An Emergency Dentist You Can Trust
When you or someone in your family is suffering from a dental emergency, you need to know that you have a capable, experienced emergency dentist in your corner and ready to help. With our state-of-the-art facilities in Whiting, IN and Crown Point, IN, you can rest assured that your oral health is in the right hands. To learn more about how our same-day emergency dentistry services benefit you and your loved ones, please give us a call today and speak to our caring staff. Our practice warmly welcomes families from throughout nearby communities in Northwest Indiana, including St. John, Cedar Lake, Merrillville, and beyond.